Morocco Dunes Tours offers a wide range of tours and excursions. But if among our proposals do not find what you are looking for, feel free to contact us telling us what you want. We will offer an unforgettable journey adapted to your needs.
Morocco Dunes Tours offers all kinds of services related to tourism: from tours, routes, 4x4 and camel trek, guided tours in the cities... to transfers and lodging reservations, guides, transport, …etc.   Just ask. Your wish is our command.
Any time when you are willing to make a trip to Morocco, Morocco Dunes Tours provide you it to suit your tastes.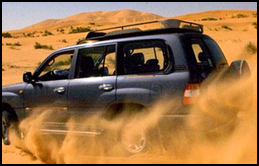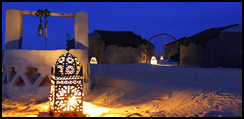 But if you prefer to make the path by yourself, Morocco Dunes Tours gives you the possibility to rent a car at the best price!.